Description
A Bone in Dry-cured Acorn-fed 100% Ibérico Pork Ham that stands out for its premium quality and excellent flavor, cared for by our Master Ham Makers over a lengthy aging period. It is without doubt an exceptional product with a unique, exceptional flavor.
This exquisite product comes from 100% Ibérico breed pigs. A unique animal that gives rise to an extraordinary product.
A dry-cured acorn-fed Ibérico pork ham freshly hand-sliced to order by our master cutters in the clean room of Ibéricos COVAP, guaranteeing the handling of the product in unique temperature and sterilization conditions and presented in a convenient format, ready to eat whenever you want.
Presentation:
7,5-8kg ham
Aging:
+ 36 months in natural curing houses
Nutritional
Ingredients:
Ibérico pork ham, Sea salt and Preservatives (Potassium nitrate, Sodium nitrite).
Our pork ham cumplies with the regulation of Ibérico according to the Real Degree 4/2014 of the 10th of january.
---
Nutritional information
Nutritional specifications
Por 100g
Energetic value :
347 Kcal/1438 Kj
Nutritional specifications
Por 100g
Energetic value :
347 Kcal/1438 Kj
---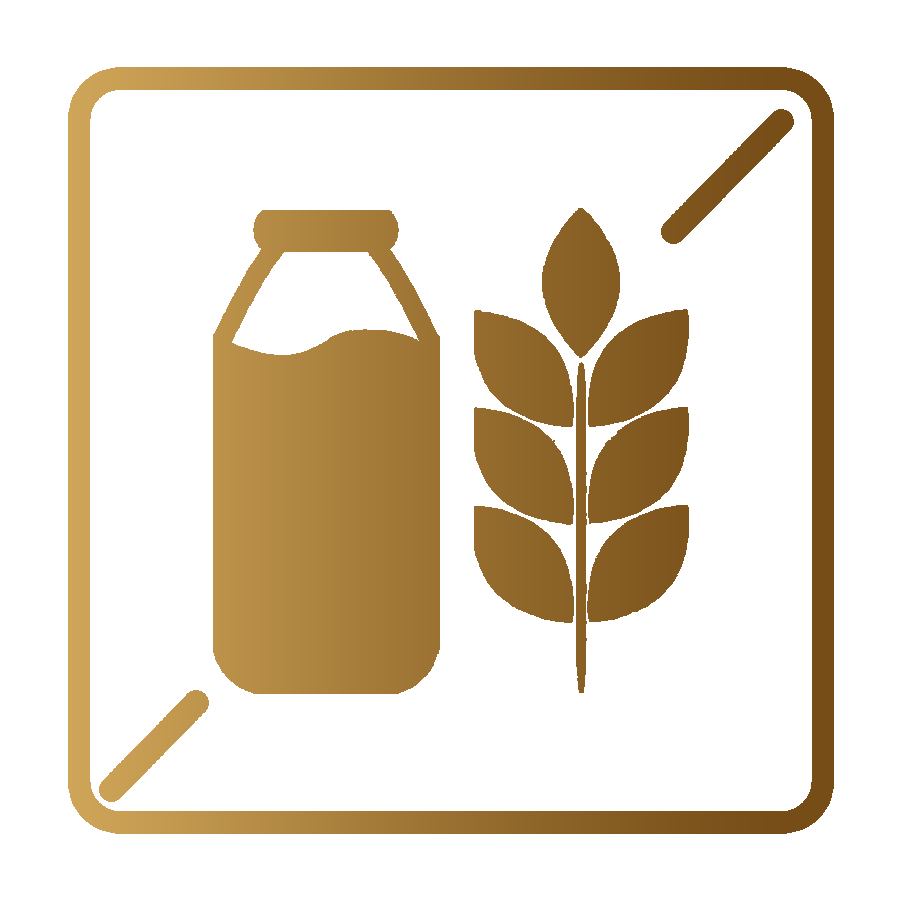 Traceability
We guarantee the traceability of our hams; find out about their origin using the code on the band.
Thanks to an exhaustive control process from the origin with our farmers to the creation of our end product, we have been able to create a traceability project whereby you can see all the details such as year of birth, the rearing of the animal, the feed, time in the curing house, etc. for all our hams.