Description
A Bone in Dry-cured Acorn-fed 100% Ibérico Pork Ham selected exclusively for its balance and the purity of the breed, with a deep respect for traditional methods. It is without doubt an exceptional product. Its juicy meat, thanks to its marbled fat, with intense red and pinkish tones combined with the sheen of the lean meat, offers a unique flavor with an astounding combination of juxtaposing sweet and savory notes that evoke acorns, honey, damp earth, and truffle, and result in an explosion of intense, invasive, persistent flavor that leaves you wanting more.
A product with a balanced, intense aroma and a flavor and texture that are unique in the world, as exceptional as it is healthy as it is rich in the fatty acids the body needs, antioxidants, and proteins of high nutritional value, considered a pillar of the Mediterranean diet.
Choose a unique, premium quality ham, covered by the "Los Pedroches" Designation of Origin, which will impress even the most demanding palates.
Our Alta Expresión de Los Pedroches ham complies with the New Regulations on Ibérico Pork products (RD 4/2014, Jan 10).
Presentation:
Piece 7,5-8 kg
Nutritional
Ingredients:
Ibérico pork ham, Sea salt and Preservatives (Potassium nitrate, Sodium nitrite).
Our pork ham cumplies with the regulation of Ibérico according to the Real Degree 4/2014 of the 10th of january.
---
Nutritional information
Nutritional specifications
Por 100g
Energetic value :
347 Kcal/1438 Kj
Nutritional specifications
Por 100g
Energetic value :
347 Kcal/1438 Kj
---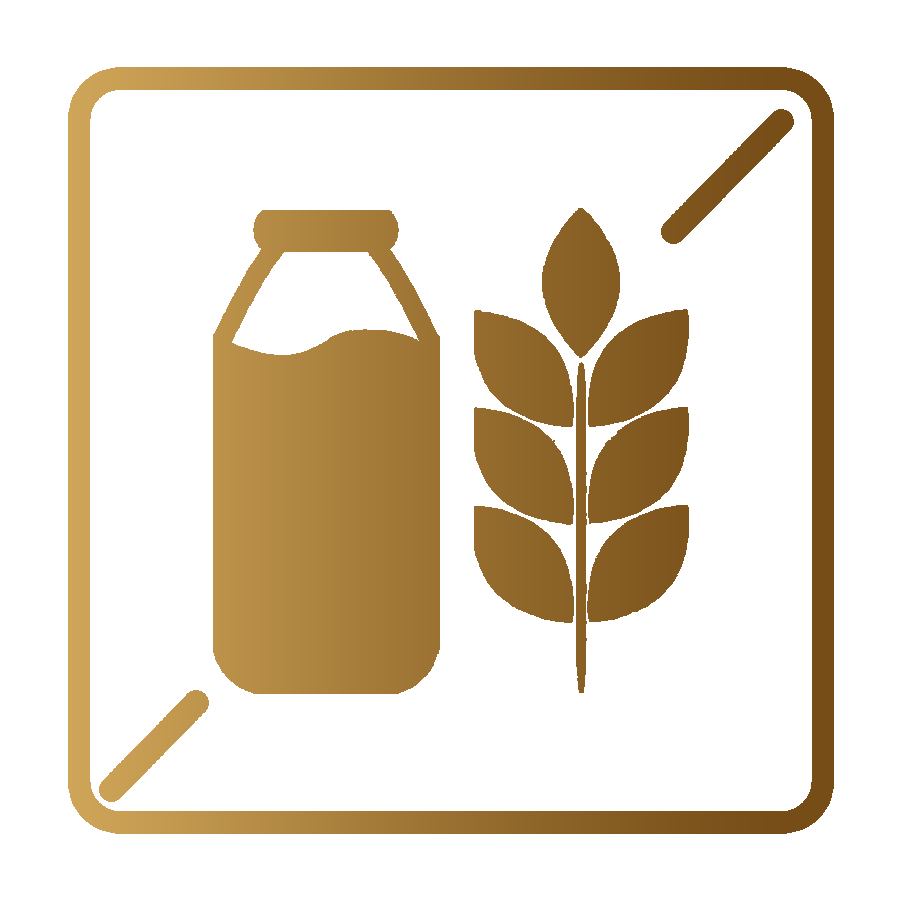 Cutting tutorial
If you are interested in one of our whole hams, please see this cutting tutorial.
Traceability
We guarantee the traceability of our hams; find out about their origin using the code on the band.
Thanks to an exhaustive control process from the origin with our farmers to the creation of our end product, we have been able to create a traceability project whereby you can see all the details such as year of birth, the rearing of the animal, the feed, time in the curing house, etc. for all our hams.