Description
The Alta Expresión de Los Pedroches Bone in Dry-cured Grass-fed 100% Ibérico Pork Ham is a select ham that comes from 100% Ibérico breed pigs, recorded on a family tree. A unique lineage of animal, passed down by our ancestors, giving each ham its character, flavor, and perfect texture, due to their rearing free-range with their feed based on the natural resources of our pastures and supplemented with feed obtained from the natural cereals produced by our farmers.
We recommend letting it reveal its essence in each cut, telling us of its long history of dedication amassing quality properties on the inside, evoking words that describe unique sensations.
Buy your Bone in Dry-cured Grass-fed Pork Ham now with its unmistakable flavor and unique designation of origin!
Aging:
+ 36 months in natural curing houses
Nutritional
Ingredients:
Ibérico pork ham, Sea salt and Preservatives (Potassium nitrate, Sodium nitrite).
Our pork ham cumplies with the regulation of Ibérico according to the Real Degree 4/2014 of the 10th of january.
---
Nutritional information
Nutritional specifications
Por 100g
Energetic value :
284 Kcal/1187 Kj
Nutritional specifications
Por 100g
Energetic value :
284 Kcal/1187 Kj
---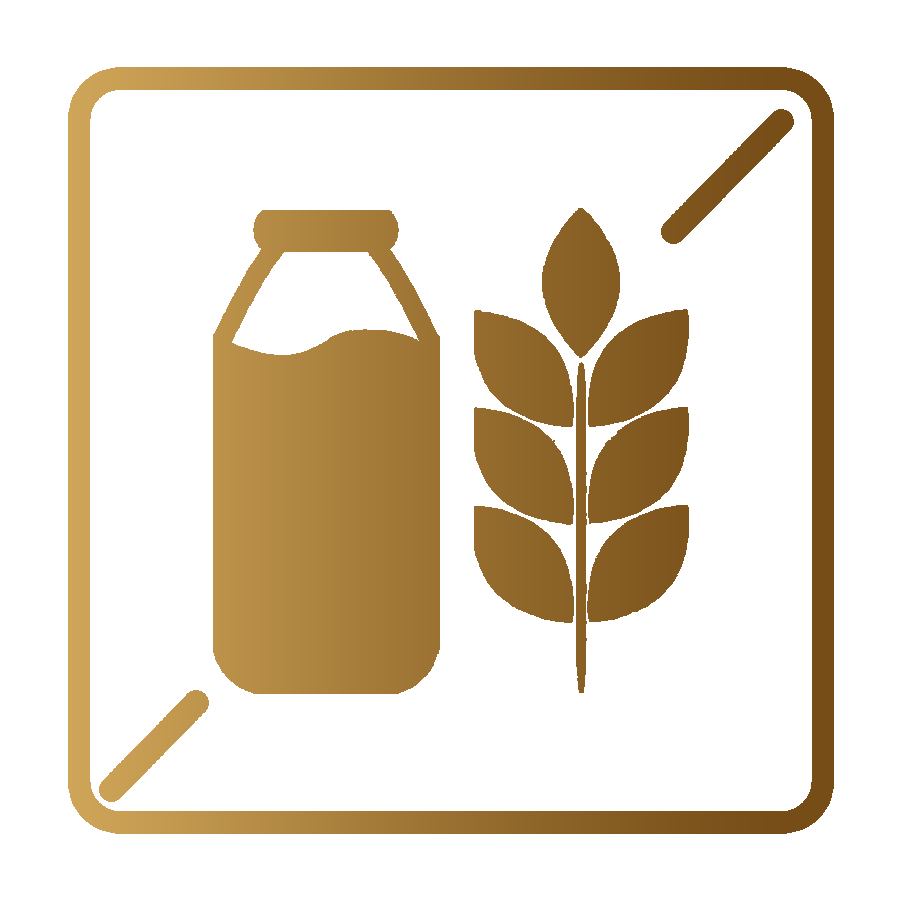 Cutting tutorial
If you are interested in one of our whole hams, please see this cutting tutorial.
Traceability
We guarantee the traceability of our hams; find out about their origin using the code on the band.
Thanks to an exhaustive control process from the origin with our farmers to the creation of our end product, we have been able to create a traceability project whereby you can see all the details such as year of birth, the rearing of the animal, the feed, time in the curing house, etc. for all our hams.